About
The Summit
Learn more about the mission for this project and the team behind it.
An Online Summit for and by
Community Professionals
Welcome to Community Everywhere Summit 2023 – a unique convergence dedicated to professionals who curate exemplary community experiences within the B2B landscape. Whether you're operating in product-led or mission-led organisations, this event is tailored to your needs.
If your work revolves around enhancing community experiences or if your passion lies in cultivating communities in a B2B environment, this summit presents an unmissable opportunity.
Join us in shaping the future of community engagement and building stronger connections within the industry.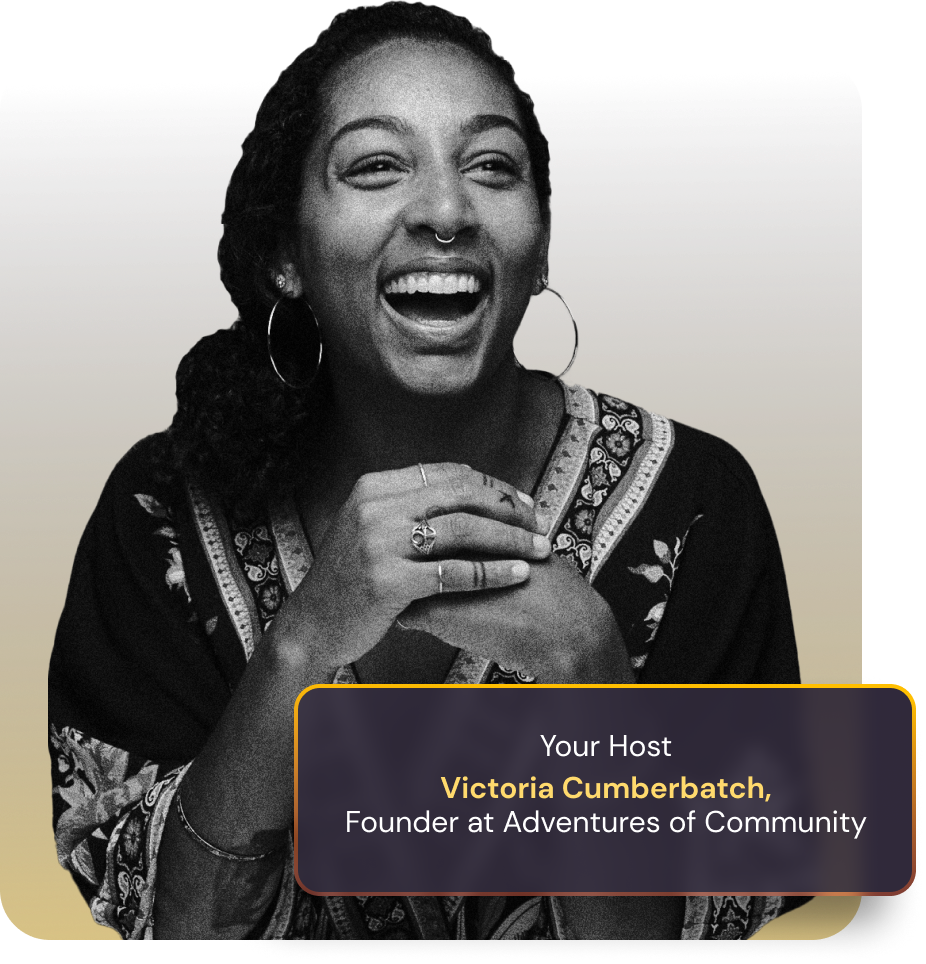 Looking to become a
Sponsor?
Put your brand in front of the biggest online summit of the year.
Led by Community is a Member-led Initiative founded in 2022 and built to expand the horizons and opportunities for community professionals and to become a supportive partner for the industry.

This summit is entirely run by volunteers.